The store and I are on vacation! We'll be back online oct. 1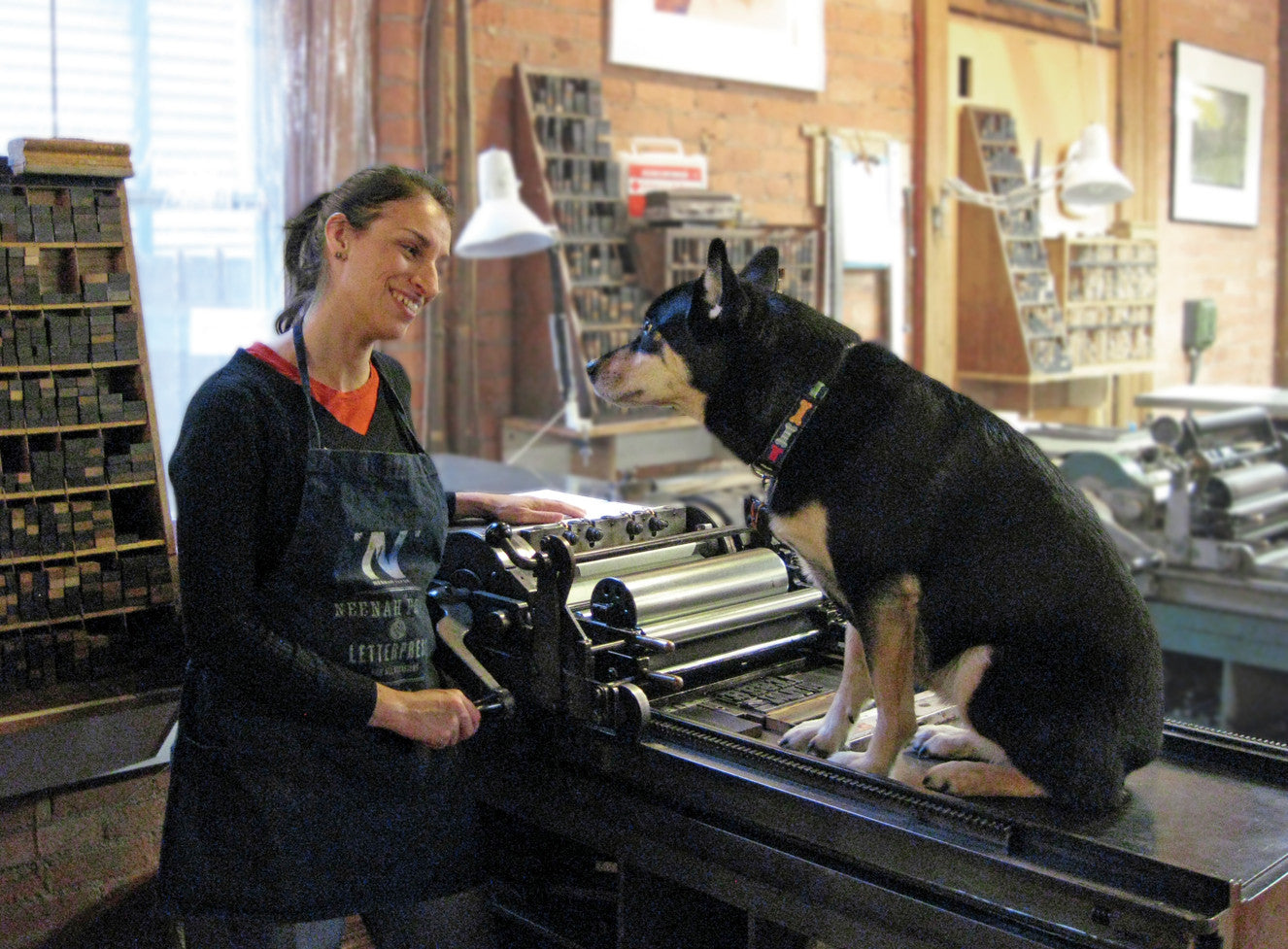 Welcome to Moon Rabbit Press
Chris Charles is a printer, designer and teacher, living in her hometown of Rochester, NY. She started Moon Rabbit Press in 2010, after a serendipitous introduction to letterpress printing. Currently, her work focuses on fine art linocut & letterpress prints, which often feature bold colors and a healthy sense of humor.
Chris is a 1995 graduate of Montserrat College of Art, were she earned her BFA in painting. She sells her work in person through art festivals and gallery shows around the country, and teaches printmaking at the Flower City Arts Center.
sign up and stay in the know!
Want to stay on top of the latest MRP news? Click here to sign up for my newsletter! You'll be the first to learn about new prints, upcoming shows and special promotions!